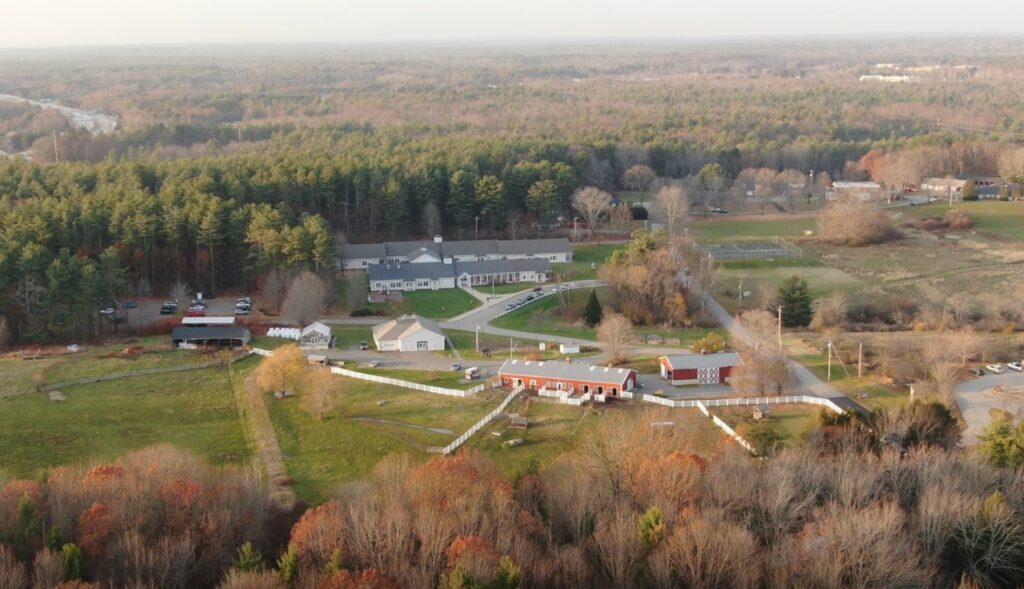 Designed for students with behavioral, emotional and/or learning disabilities who are experiencing difficulty learning in a traditional classroom, our one-of-a-kind program offers them the opportunity to develop the academic, social, and behavior skills necessary to reach their goals. Our staff collaborates with school districts and classroom teachers to meet Individualized Education Plan (IEP) goals in math, reading, writing, and science using specially designed instruction and project-based learning.
Our low student-teacher ratio ensures students receive individual support. We use a variety of hands-on teaching methods and behavioral support techniques. Students blossom under the guidance of instructors, who demonstrate skills and then allow students to try for themselves.
Students benefit from seeing a project through from start to finish. These positive experiences not only help students with their current educational goals, but also promote good work habits and collaborative skills applicable throughout their lifetime. 
Program Goals
Farm Science
At Ricker Farm on our Saco Campus, the Farm Science classroom exposes students to in-depth activities such as maple sugaring; seed to harvest growing; canning and preserving fruits and vegetables; sales and marketing; career preparation; merchandising; customer service skills; and pro-social activities. Farm learning components include:
Plant and animal science
Horsemanship and animal husbandry
Outdoor education
Gardening and agriculture
Equipment operation and Safety
Knowledge of working farm issues
Community outreach though student-led educational tours
The program also uses a greenhouse and cold frame environment, along with the outdoors, to offer students the opportunity to learn basic operations. Greenhouse learning components include:
Maintenance and tool safety
Plant propagation
Basic plant science
Seasonal sales and merchandizing
Research and experiments
Engine Technology
Students in our Engine Technology classroom gain fundamental, hands-on experience working with tools for repair projects on bicycles, small engines, and automobiles. Students learn tool safety, and work with hand and power tools, as their ability allows. Learning components include:
Small engine, lawn mower and bicycle repair
Automotive reconditioning and body work
Engine tune-up, oil changes and brake system repair
Tire changes
Car stereo installation
Welding 
Woodshop
This classroom offers students a variety of hands-on activities and project-based learning, in woodworking and general carpentry.  Students are taught proper safety, including hand and power tool operations, as well as on-the-job site safety protocols. Through specially designed instruction, students understand and demonstrate math computations and basic woodworking skills. Learning components include:
Measuring
Addition, subtraction and multiplication
Basic geometry
Cost analysis
Design
Culinary Arts
A large, vibrant classroom houses the student kitchen and café, which the students help run. Students work with staff to prepare special lunches and treats. They develop menus with weekly themes, and learn food prep and cooking skills. Students create food displays, stock products, assist customers, and run the register. They also cater agency-wide events. Learning components include:
Units of measurement
Budgeting
Event planning and coordination
Customer service & money exchange
Sales and marketing
Meal planning and prep
Communication skills
Following written and oral directions
Media Arts
Students gain foundational skills in the fields of portfolio development and computer skills while in this unit. Learning components include:
Event flyers and culinary menus
School newspaper
Mural design
Event planning & coordination
Event photography
Field trips to local art-related businesses
Portfolio development
Research project