Rich History
Serving Maine since 1828
TIMELINE
Statewide reach. Essential services. Significant impact.

3,075
Children worked with Sweetser school-based clinicians last year

3,481
Mobile crisis interventions supported

18,090
Children and adults received Sweetser services last year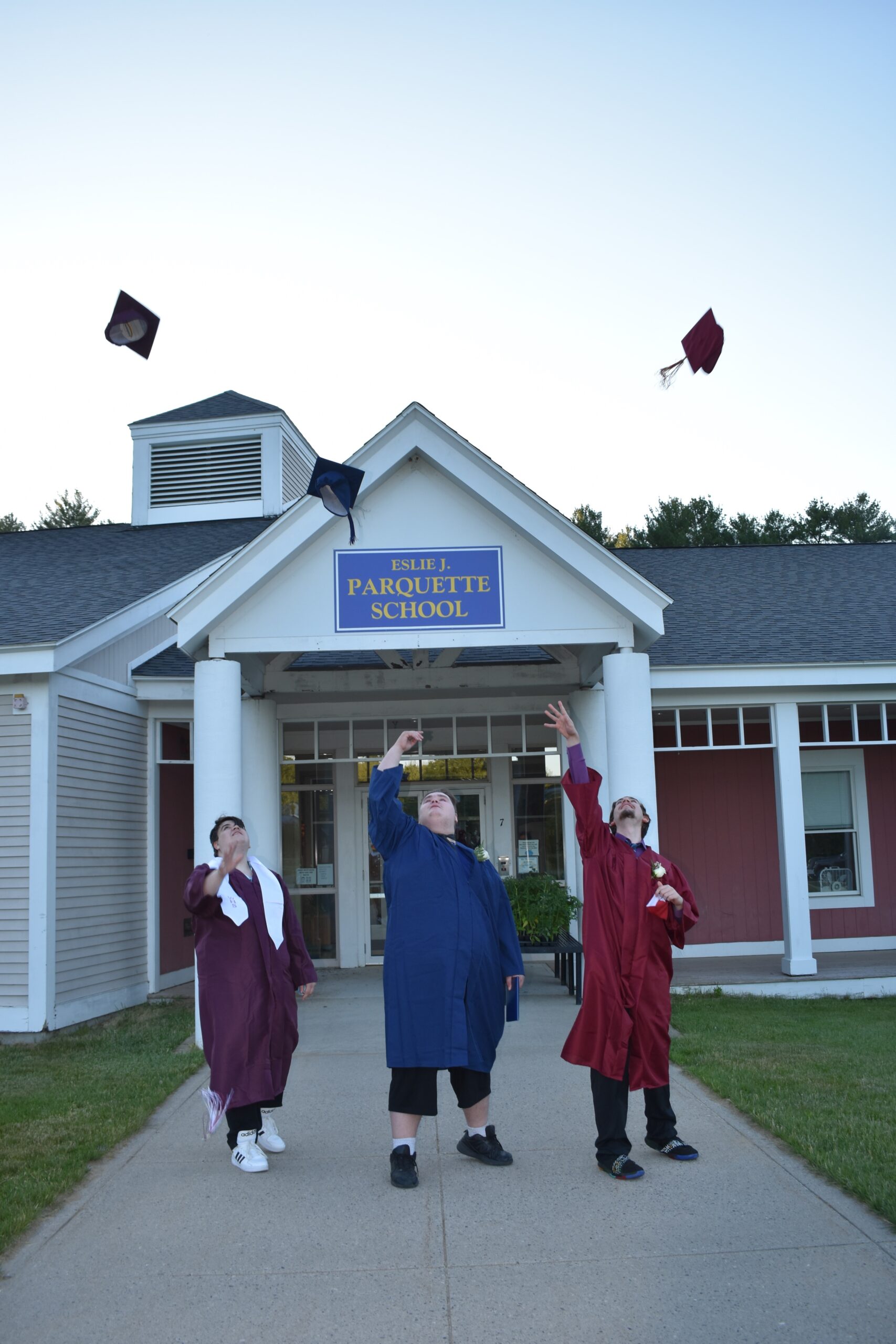 Sweetser is proud of our students – and our staff who support them –  for achieving their goal of becoming high school graduates! Sweetser has special purpose private schools in Belfast and in Saco. In the photo are members of the Class of 2021 at Sweetser's Eslie J. Parquette School in Saco, where the  experiential learning program offers skill-building in automotive, woodworking, and culinary arts in addition to caring for animals and farming at Sweetser's Ricker Farm. Check out a video students in the Multimedia/Arts class produced about alpacas at Ricker Farm.
Watch Alpacas at Ricker Farm